A Good Deed
Discover the inspiring story of a poor farmer's good deed that leads to life-changing opportunities, illustrating the power of kindness and its far-reaching effects.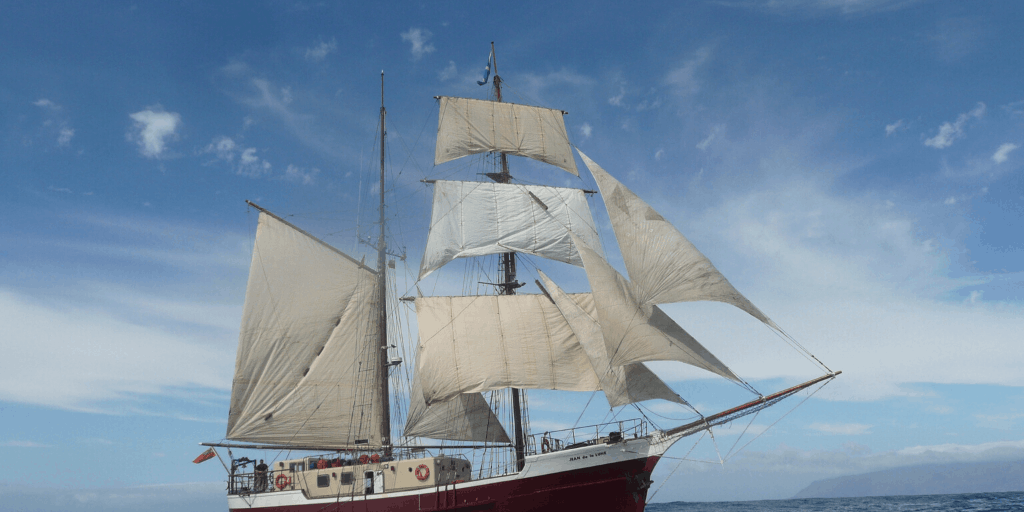 Ships at Sea
Discover the fascinating world of ships at sea! From their history to modern-day operations, learn everything you need to know about these impressive vessels. Explore now. Class 7, Grow with words
Those winter Sundays - Robert Hayden
Explore "Those Winter Sundays," a heartfelt poem by Robert Hayden, reflecting on a father's sacrifices, love, and the son's belated appreciation.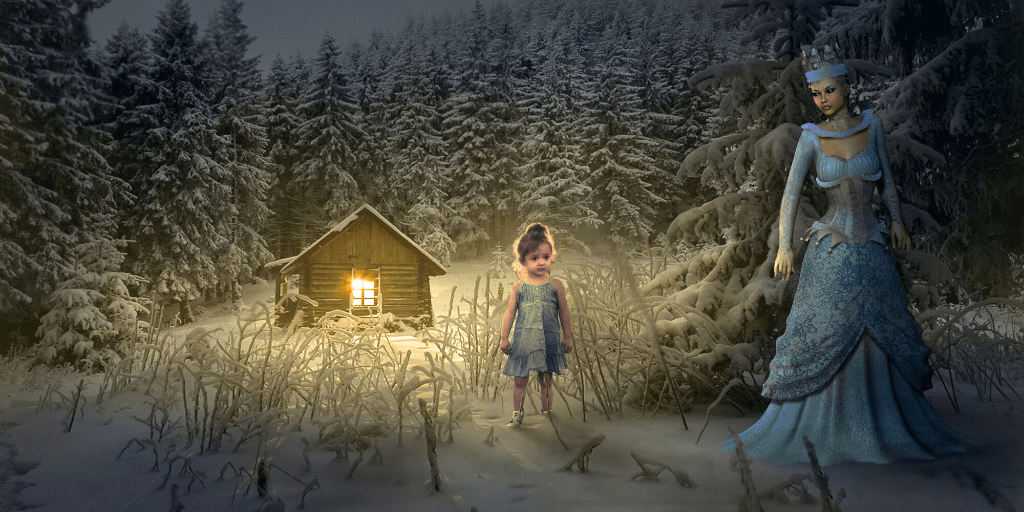 Little Women - Louisa May Alcott
Discover Little Women's heartwarming tale of sisterhood, love, and resilience amid Civil War hardships. Get lost in this timeless classic and be inspired.
Practice makes one perfect
In this story, a king conducts an experiment on goats to learn about habit formation. A young shepherdess surprises him with her method of training.
Pip's Story - Charles Dickens
"Read about Pip's encounter with a terrifying convict in Charles Dickens' classic novel 'Great Expectations.' Find out how it changes Pip's life forever."
Autumn - Joseph T. Renaldi
Experience the beauty of autumn through a captivating poem, as nature prepares for winter with vivid imagery of leaves, wildlife, and seasonal change.
Fun for the secret seven - Enid Blyton
In "Fun for the Secret Seven," the group welcomes a new member and plans a meeting to discuss their latest case. Will they solve the mystery? Find out now!
How Tom Whitewashed the fence - Mark Twain
How Tom Whitewashed the fence, Class 7, Grow with words, Discover how Tom Sawyer turns a tedious chore into a rewarding experience by using wit and persuasion in the iconic fence-whitewashing scene.
Oliver Twist - Charles Dickens
In this chapter of "Oliver Twist," Oliver sets out for London, meets the Artful Dodger, and is taken to Fagin's den. Read on for the exciting details!
The Tiger - Leslie Norris
In "The Tiger," the poet vividly depicts the captivity and frustration of a majestic tiger, yearning to roam free in the wild.
Threads that bind
"Thread's that Bind" tells the heartwarming story of two brothers' sacrifice and the power of unity. A reminder that no one makes it alone in life.